Event listings
Events for June 20, 2019
Day Navigation
10:00 am
Visit the Fonthill Castle grounds for a lively children's story hour featuring reading, music and more.
Find out more »
+ Export Day's Events
ROLLO'S FACTS
Among the oldest artifacts in the Mercer Museum are a 2,000 year old whale oil lamp and Native American implements dating to 6,000-8,000 BC.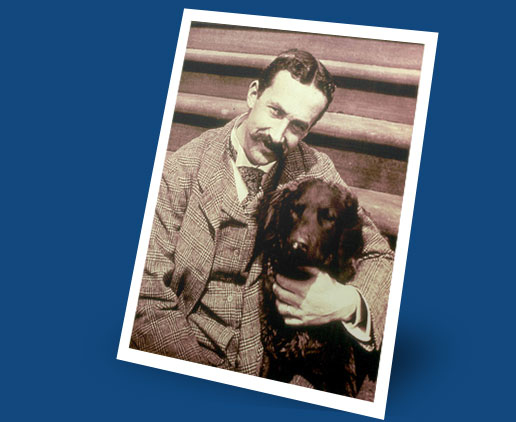 WHO'S ROLLO?