Event listings
Events List Navigation
(Viewing 1 out of 411 events)
Children enjoy a dress-up day at the museum full of dolls and lots of fun! This day on the town includes a scrumptious tea time, a children's doll parade, a tea etiquette session, creative crafts and activities, story hour and time to shop for doll fashions. Tickets are required for both adults and children:  $15 General Admission/$10 Member. Tea times: 10:30 a.m., 12:00 p.m., 1:30 p.m., 3:00 p.m. Tickets go on sale Monday, February 18, 2019.
learn more
+ Export Listed Events
ROLLO'S FACTS
In addition to installing his own Arts and Crafts tiles in Fonthill, Henry Mercer incorporated Persian, Chinese, Spanish and Dutch tiles.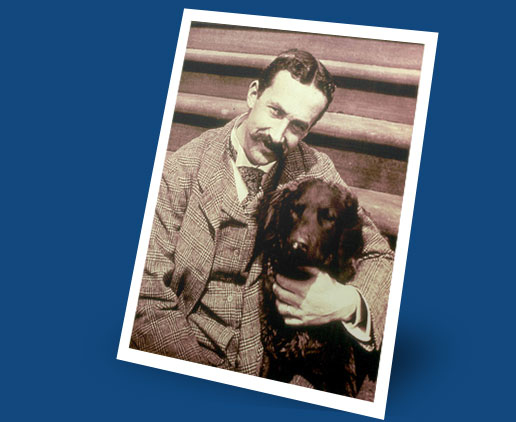 WHO'S ROLLO?