Event listings
Events List Navigation
(Viewing 1 out of 785 events)
Explore the special 2021 Holiday Lights Meander route with your loved ones and spend 30 minutes gazing at the splendor of the holiday decorations of historic Fonthill Castle on your own. Our knowledgeable tour guides will be available along the holiday route to answer your questions and make this a seasonal experience to remember for the whole family. Tickets available at MercerMuseum.org/Holidays.
learn more
+ Export Listed Events
ROLLO'S FACTS
Among the oldest artifacts in the Mercer Museum are a 2,000 year old whale oil lamp and Native American implements dating to 6,000-8,000 BC.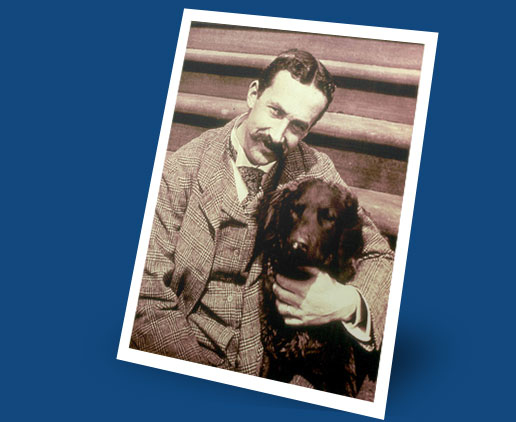 WHO'S ROLLO?