Event listings
No matching events listed under Adult. Please try viewing the full calendar for a complete list of events.
Events List Navigation
ROLLO'S FACTS
"Lucy" the horse was part of the work crew that built both Fonthill and the Mercer Museum. She hoisted the loads of mixed concrete up to workers.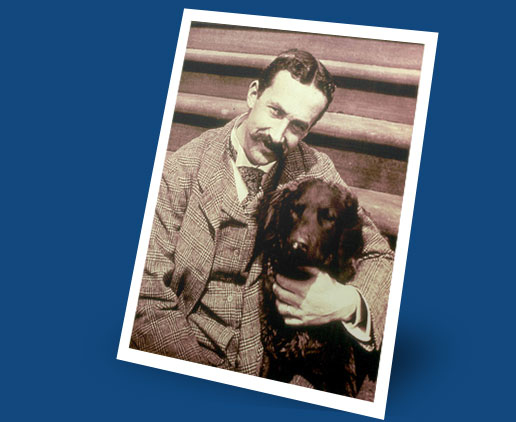 WHO'S ROLLO?