Event listings
No matching events listed under Friends of Bucks County Historical Society. Please try viewing the full calendar for a complete list of events.
Events List Navigation
ROLLO'S FACTS
The Research Library of the Mercer Museum houses over 20,000 books, 2500 feet of county archives, over 12,000 images and more!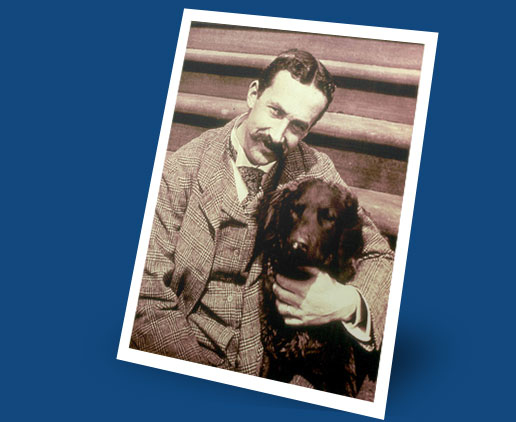 WHO'S ROLLO?