Event listings
No matching events listed under Friends of Bucks County Historical Society. Please try viewing the full calendar for a complete list of events.
Events List Navigation
ROLLO'S FACTS
In addition to installing his own Arts and Crafts tiles in Fonthill, Henry Mercer incorporated Persian, Chinese, Spanish and Dutch tiles.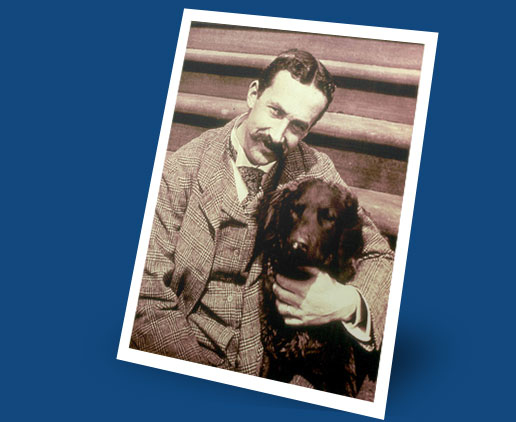 WHO'S ROLLO?