Event listings
No matching events listed under Volunteer. Please try viewing the full calendar for a complete list of events.
Events List Navigation
ROLLO'S FACTS
There are 44 rooms in Fonthill including 10 bathrooms, 5 bedrooms and 18 fireplaces. Completed in 1910 Fonthill boasted modern conveniences- 2 dumbwaiters, an Otis elevator, an intercom buzzer system and phones to communicate within the house.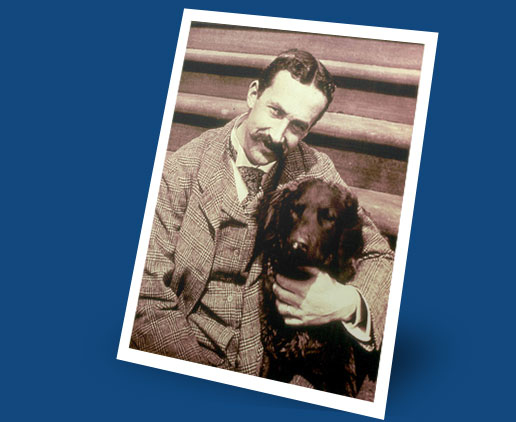 WHO'S ROLLO?