Event listings
Events List Navigation
(Viewing 2 out of 768 events)
In 2019, the Mercer Museum, operated by the Bucks County Historical Society, received a $230,000 grant from the Pew Center for Arts & Heritage to support a major initiative over a period of two and a half years entitled, "Plus Ultra: Awakening the Mercer Museum Core." Inspired by the Latin motto Plus Ultra, or "more beyond", the Mercer Museum's founder Henry Mercer spent his life as an archaeologist, historian, tile maker, storyteller, collector and advocate for human ingenuity. This experimental, capacity-building…
learn more
Enjoy a culinary feast at this special, al fresco evening on the tented grounds of the Mercer Museum. Tickets include: A reserved seat for dining Culinary specialties from some of our area's best restaurants and caterers Craft cocktail creations and non-alcoholic beverages Musical entertainment Unique online silent auction items Cocktails at the Castle benefits the Mercer Museum's education programs, exhibitions, and community initiatives. More information. Rain or shine. Tickets are non-refundable and non-transferable.
learn more
+ Export Listed Events
ROLLO'S FACTS
Among the oldest artifacts in the Mercer Museum are a 2,000 year old whale oil lamp and Native American implements dating to 6,000-8,000 BC.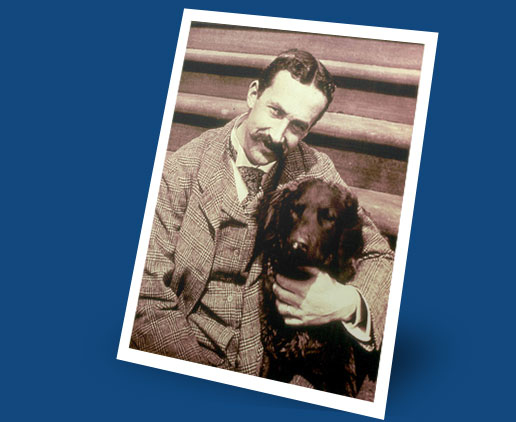 WHO'S ROLLO?